While this season often feels like a whirlwind, we'd like to lay our brushes aside for just a minute to reflect on the year we've had and what a year it has been for our business and team.
Our hearts are full and overjoyed. We're grateful, thankful, and so so appreciative of our community and team.
And if you haven't heard us say thank you for these things this year, we want to make it loud and clear. 2022 was a doozie, here are a few things we honestly can't say thank you for enough.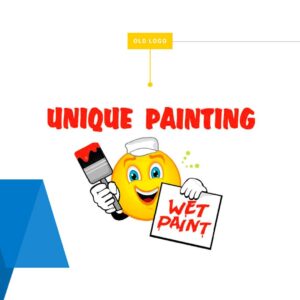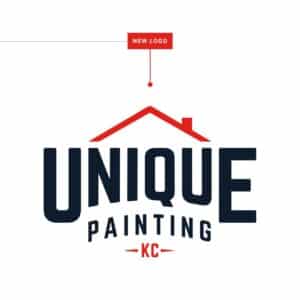 The Rebrand
Aesthetics are at the center of all we do. It truly fills our hearts to watch our customers create homes out of houses. This year we spent a little time working on our own visuals to better represent who we are to our customers.
We know what it takes to craft new looks and feels for our customers, and we're truly grateful to the team at Guild Content for walking us through the process of our own rebrand. It's the best thing we have ever done for our business.
While our services and business have remained the same, we're thankful for a fresh look to offer our clients.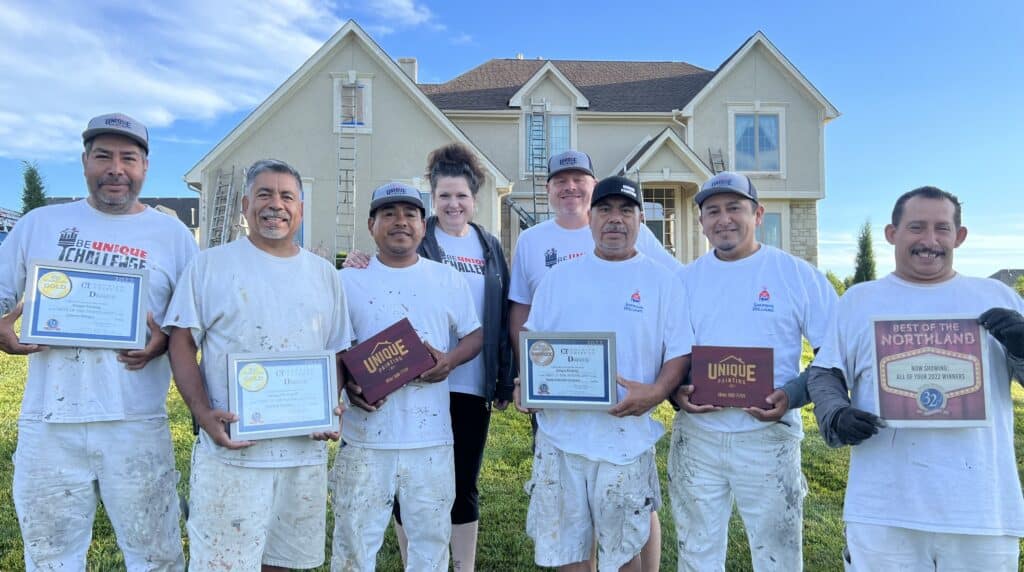 The Team
We could never be an award-winning business without the diligent and honest work of our team.
As a business owner, it's unique to find people that value customer service, attention to detail, and a job well done as much as you do. These are the magic makers, and we couldn't be more appreciative of their contribution to our team.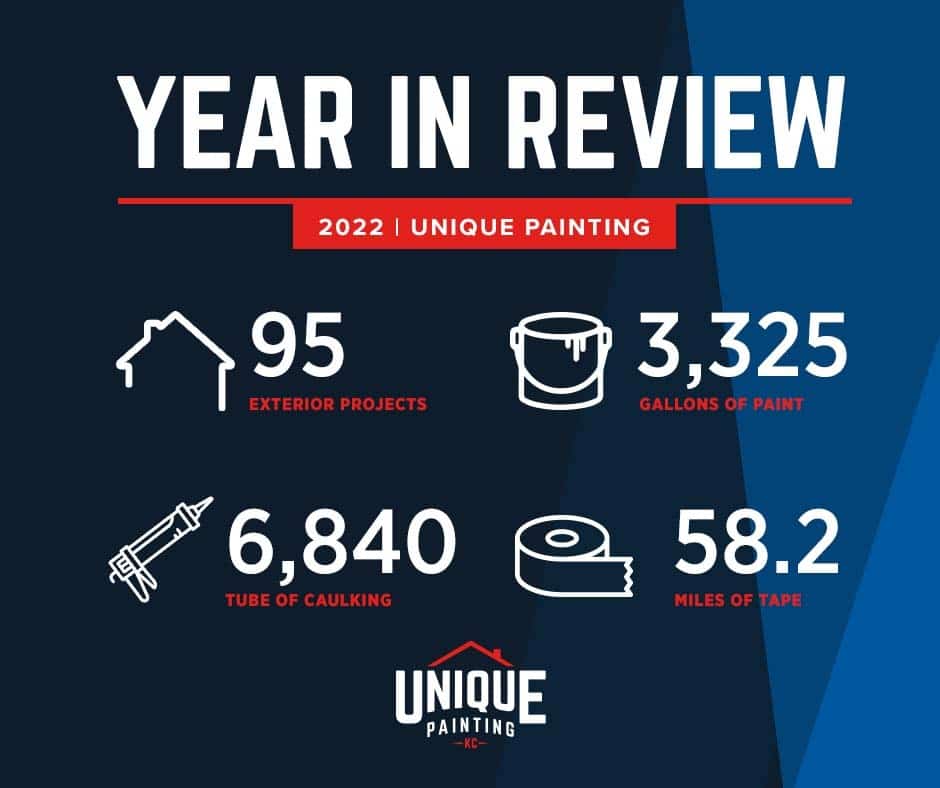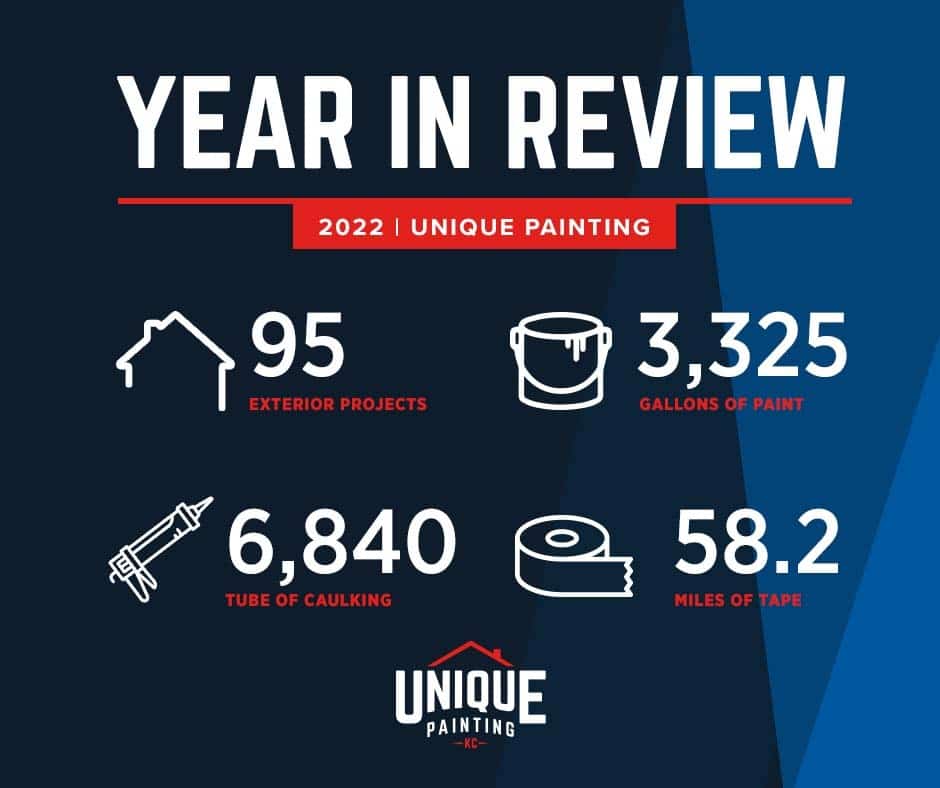 The Year in Numbers
Kansas City truly is an incredible place to live. We are forever indebted to our loyal customers and this community for supporting our business year after year.
Ever wondered what goes into all those projects you see?
95 Exterior Projects
3,325 Gallons of Paint
6,840 Tubes of Caulking
58.2 Miles of Tape
2022 was a phenomenal year for us, and we're confident every drop of paint and scrap of tape did its job in helping our community make more houses feel like homes.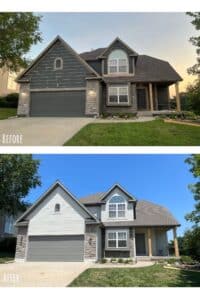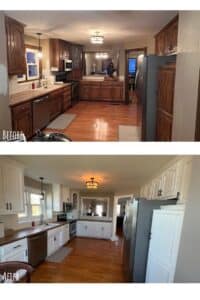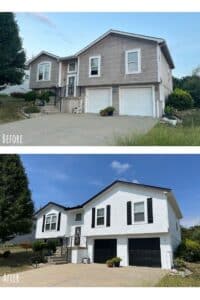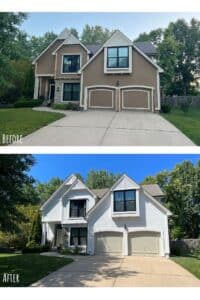 Standout Projects
We want to highlight a few projects that really made their mark this year.
Making big transformations to your home can be intimidating and a little scary, to say the least. Thank you to our customers who trust our expertise to guide them in making dramatic changes to their homes.
Thank you for welcoming us into your most intimate spaces to create something new. We hope your home is filled with all your favorite people sharing beautiful moments this holiday season.