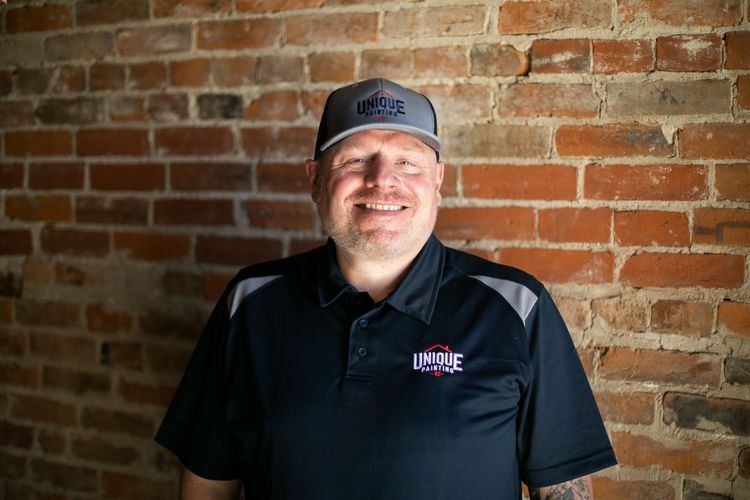 The Unique Painting Story
Hey guys this is Chad! I started Unique Painting back in 2007 with some knowledge, elbow grease and a good old-fashioned commitment to a job well done. When I printed out my first contract, I had no idea my adventure as an entrepreneur would grow to be what it is today. I dreamed, but man this is cool.
We've built a community of clients. We've built a community of partners. And now, it's a community with a fresh coat of paint so it looks good too. Honestly, I'm living the dream.
Our business not only provides jobs, but we also get to give back to folks in our community every year with the Be Unique Challenge. That's who we are. We're people who care about homes and our community here in the Northland of Kansas City.
Hey, this is Toska. Chad did a great job building up a solid reputation and a community around the business. Then, he decided to expand. That's where I came in, me and my creative right brain approach to what he does. In 2015, We began offering the full package, paint and design. Together, we make a house feel like a home.
It really is a fantastic partnership. For those that need a little help bringing all the elements together, I'm here. I help them brainstorm, find colors, and pieces that complement their style, but also function in their lives.
That's really what makes us Unique. We're not looking to make your house someone else's idea of perfection. We're here to help you make your home reflect your personal style – to make your house feel like home.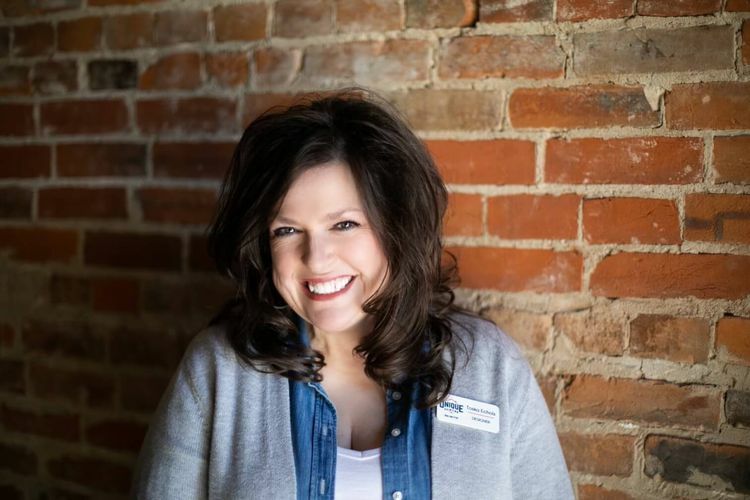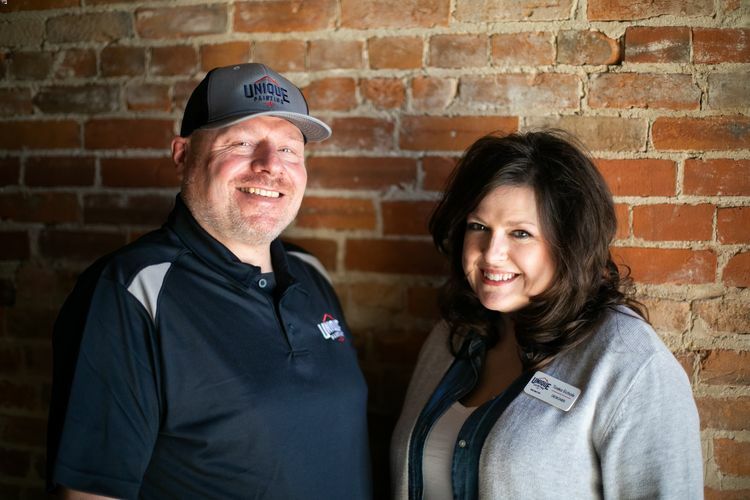 With a combined skill set of over 80 years achieved, there is no color or design task that we have not encountered. We have spared no effort in providing our customers with top quality service at an affordable rate. If you have items that need painted or re-painted, we are only a call away.