Banister Painting & Staining Services In Kansas City
Create a new focal point in your home.
Servicing Liberty, Parkville, and Kansas City's Northland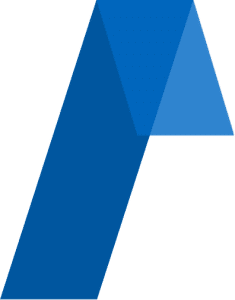 Transform the look of your home-and create a new focal point-by updating your banister with a fresh coat of paint or stain. Not only will this service give your banister an instant update, but it is also a cost-efficient way to improve its value.
Your banister sees daily wear and tear from children, pets, and other elements. High-quality products act as a barrier, which ultimately extends the life of this detailed focal point of your home. The durable products we use make it easy to maintain and keep your banister clean with minimal effort.
"Chad was easy to get a hold of and communicate with throughout the entire process. He was able to work us into a somewhat tight schedule and he and his crew did an excellent job. Their attention to detail was incredible and greatly appreciated. The house looked beautiful when they were done, and we couldn't have been happier with our decision to hire Unique Painting to do the job." — Melinda Pearson, past client
The Unique Painting KC team looks forward to partnering with your family to express your style and creativity. Our Kansas City Interior Designer can also help you choose or recommend colors during an in-home design consultation, which can help you maximize the impact of your investment.
Using high-quality paints and stains, you can go bold with two-tone designs and finishes, or choose a classic color that highlights the detail in your banister. Unique Painting is your go-to expert for banister painting services in Kansas City. If you're ready to update your banister with a new look and feel, start with a free consultation below.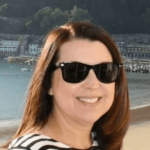 Amy Hill Sigg
Chad and his team did an amazing job painting the exterior of our house. He is a great business owner and very attentive to his customers. Would absolutely recommend Unique Painting.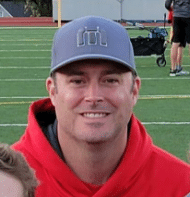 Michael Hickman
Along with being very competitive in their pricing, what I enjoyed most was how easy they were to work with. Weather unfortunately got in the way of original plans, and Unique Painting constantly kept in touch with me.