INTERIOR DESIGN KANSAS CITY
Making your home uniquely yours.
Your house isn't some kind of canvas. It's the backdrop of your life.
Babies are brought in. First steps are taken. Birthday candles are blown out. Christmas mornings are unwrapped. Home is where life happens. We think your home should reflect your personal style. That's not always easy to accomplish, but we can help. Colors, patterns, textures and decor should all work together to create a backdrop you love.
It takes skill. It takes someone who can get to know you and translate that into colors and pieces that compliment your life. That's Toska. She's an expert at people, color, and HomeGoods. She's our resident Interior Designer and it will only take about 30 seconds after you meet her to see why.
We're Unique Painting. We go beyond paint and design. We're here to make the place where life happens a home that is uniquely yours.
A Color Consultation is an in-home service offered to assist you in making Interior and Exterior color decisions.  For Clients that are currently on our schedule, the cost for this service is $75/hour.  We do offer this service as a stand-alone option for Non-Clients at $150/hour.  During an Interior Design Consultation, we will discuss which areas of your home you intend to paint.  We will identify which colors you prefer and dislike and create the perfect palette for your paint project.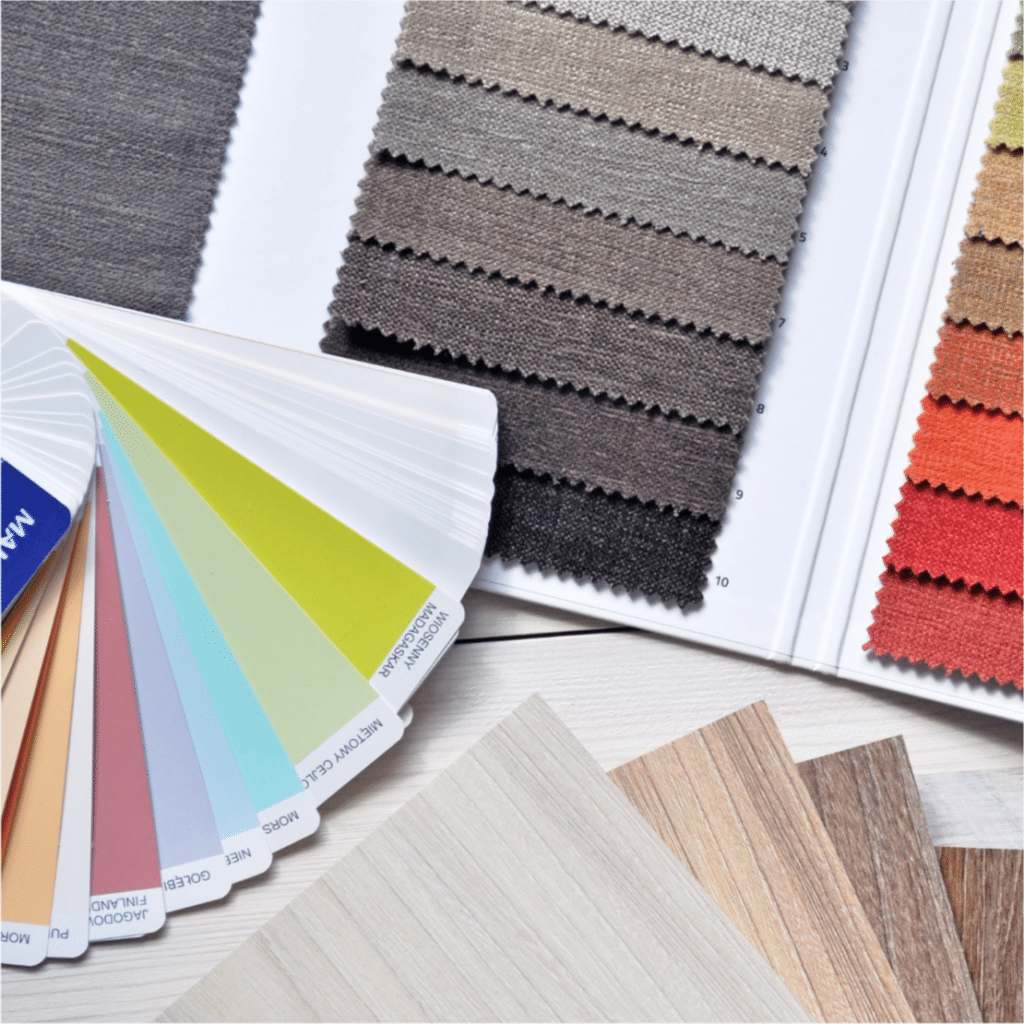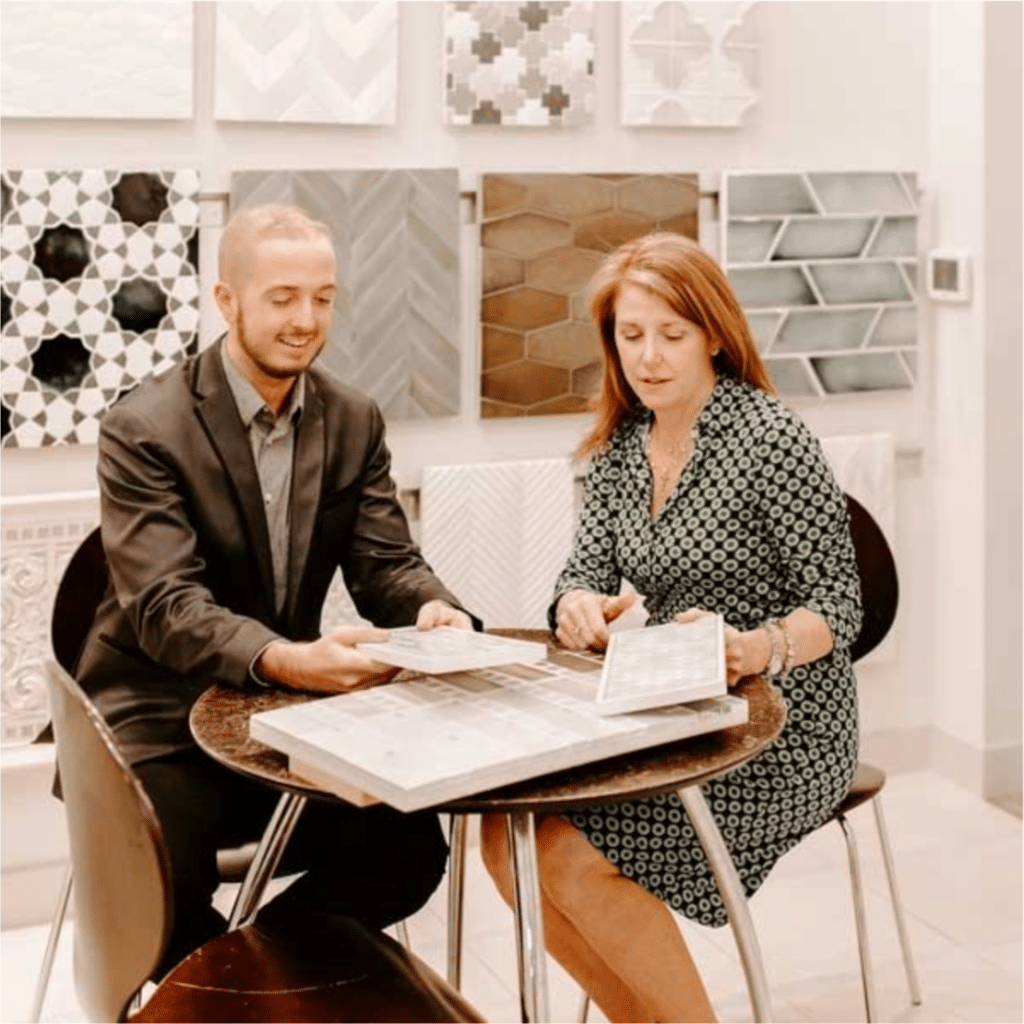 A Design Consultation is also an in-home service and can be used for any room(s) in your home.  The charge for this service is $150, for existing and past clients.  This service is offered to Non-Clients for $300. This Consultation is billed for a two hour increment.  Additional fees may apply.  During a Design Consultation we will move from room to room and discuss your vision for your space.  We will discuss style and trends, color, and decor.
A Staging Consultation is a room by room, in-home service for customers that are preparing to sell their home.  The charge for this service is $150, for existing and past clients.  This service is offered to Non-Clients for $300.  This Consultation is billed at a two-hour increment.  Additional fees may apply.
During a Staging Consultation we will visit each room of the home and discuss which items to remove, add, or rearrange to create a desirable footprint for potential buyers. The homeowner will be left with a checklist of recommendations.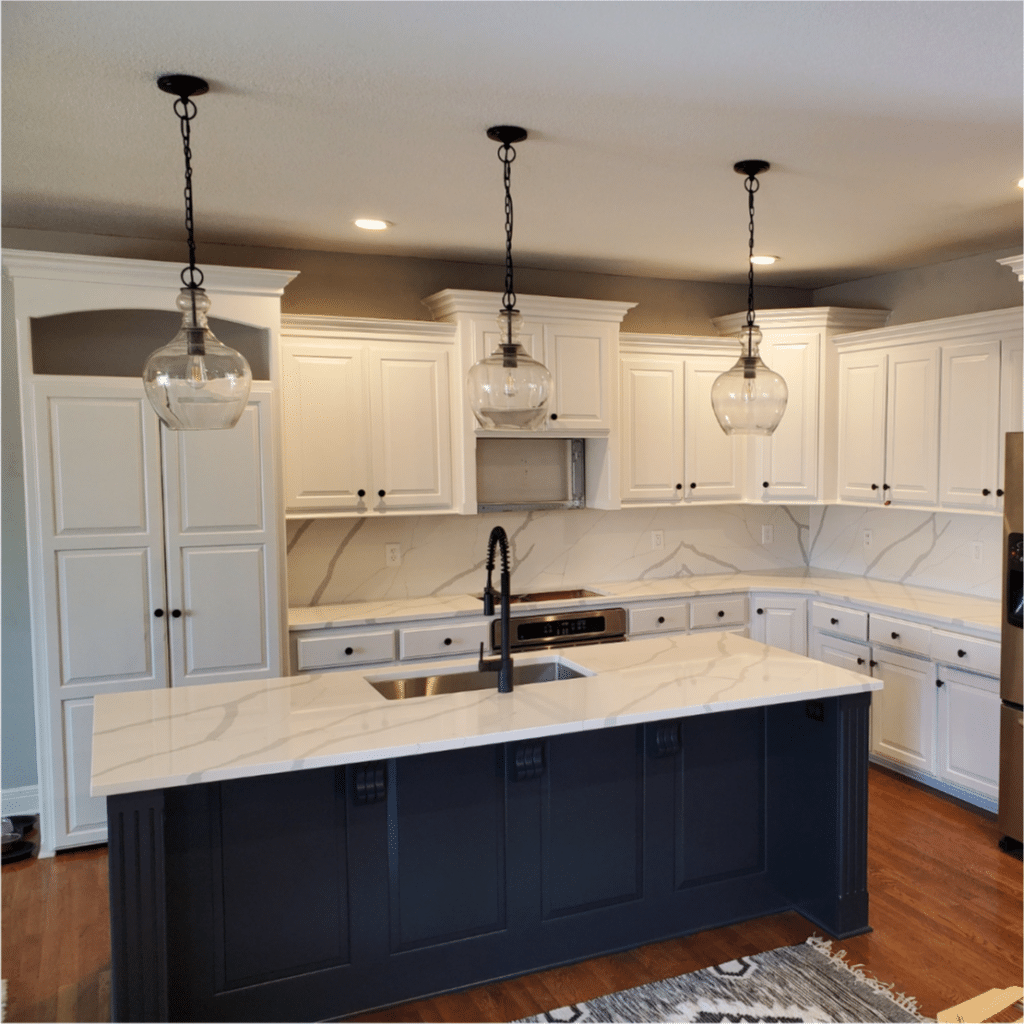 Chad and his crew just finished painting our house. All of the 5 star reviews will tell you everything you need to know about the Unique experience. It is excellent in every conceivable way. In addition, I would like to emphasize the enormously helpful guidance we received from Toska. Also, the crew taking care of our house was a team of detail oriented and highly skilled people who clearly enjoyed working together. This Winter, Unique will be painting our interior. That is how great our exterior painting experience was. I am so happy with the job that Chad & his crew completed at my house. I used Toska for the color choices, what a great experience that was. I highly recommend working with her, she is a delight. A hardworking crew was at my house for 1 1/2 days. The end result is amazing! In addition the clean up after the job was done was great. I will be using Unique Painting again & wouldn't hesitate to recommend them. Chad & his team were excellent to work with! They painted our kitchen cabinets and walls. They did a fantastic job and were very quick and efficient. We also got help from Toska to pick out our 2nd cabinet color which was incredibly helpful and took a lot of the stress off of us trying to pick out a color by ourselves. We couldn't be happier with the way everything turned out and would definitely use Unique Painting again! Chad and his crew did an amazing job on our home. With kids and dogs our house was very lived in. He did an amazing job on our cabinets, walls, trim and bannisters! Our house looks brand new! Plus Chad is great to work with. Toska helped us pick the colors and is wonderful to work with. Couldn't have been able to come up with any of it on my own!
Schedule a design consultation