Add focal points to the exterior of your home.
Servicing Liberty, Parkville, and Kansas City's Northland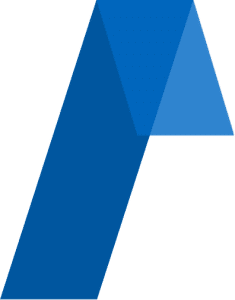 If you're looking to enhance your curb appeal while adding unique focal points to your home, Unique Painting KC are the experts in bringing your details to life. Whether you have a historic home or a new build, we'll help you choose colors that leave a lasting impression.
The Right Prep, Prime and Paint
Our team takes pride in the work we do, which means we'll start by prepping your doors and windows before applying any color. By cleaning and sanding your window frames, our high-quality products will resist chipping over time. When it comes to primer and paint, we'll provide options that are durable while resistant to Midwestern weathering from sunlight and rain.
"Chad and his crew showed up promptly and worked efficiently and professionally in blazing hot temperatures. The house was prepped and ready to go on the date we set and was finished on time and was beautifully done! Attention to detail and he used quality paint. Would highly recommend for any painting needs." – Sharon McMichael, past client
A Focus on Detail and Safety
When dealing with intricate trim and hardware, our painters are experienced and thorough. Let our Kansas City licensed and insured painting team focus on the details that will increase your curb appeal while bringing a uniqueness to your home. Our team can also work within your homeowners' association (HOA) guidelines, helping you choose a color that fits within your palette while highlighting the unique features of your home. Many HOAs do not require specific colors for your doors, so many clients choose to make a statement in a complementary color that matches their exterior paint.
Contact the Unique Painting team, a painting company in Kansas City with a focus on creating spaces that are uniquely you.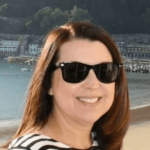 Amy Hill Sigg
Chad and his team did an amazing job painting the exterior of our house. He is a great business owner and very attentive to his customers. Would absolutely recommend Unique Painting.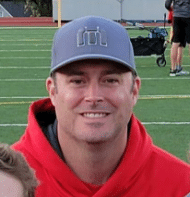 Michael Hickman
Along with being very competitive in their pricing, what I enjoyed most was how easy they were to work with. Weather unfortunately got in the way of original plans, and Unique Painting constantly kept in touch with me.