Exterior Home Painting in Kansas City
Servicing Liberty, Parkville, and Kansas City's Northland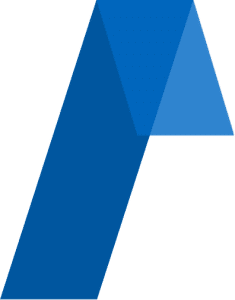 At Unique Painting, we understand that exterior home painting is an investment, which is why our bonded and insured team takes the time to create a professional, long-lasting finish that improves your home's appearance while protecting your biggest asset.
Not only does repainting the exterior of your home extend the life of your siding, but it also provides an opportunity to choose new colors that highlight the uniqueness of your home. If your homeowners' association (HOA) requires specific shades, we'll work within your palette to create a space you'll look forward to driving home to.
Professional Long-Lasting Exterior Home Painting in Kansas City
When you choose Unique Painting as your exterior home painter in Kansas City, you're making an investment in quality and expertise. From properly preparing the exterior of your home for paint to choosing the right primer and paint, Unique Painting is focused on creating long-lasting spaces for your family to enjoy.
Improve or Change Your Home's Appearance
One of the things the Unique Painting team often hears from customers is their need to improve or change their spaces. Painting the exterior of your home is a great way to not only increase your home's value, but it's curb appeal as well. As styles change and new colors become available, painting the exterior of your home makes an important statement.
Our Interior Designer in Kansas City can also partner with you on a color consultation, which allows our experts to help you choose the right color for the style of your home while keeping any neighborhood requirements in mind.
Protect your biggest investment
Your home is ultimately one of the biggest investments you'll make in your lifetime. Unique Painting, your Kansas City exterior painter, chooses high-quality products and techniques that are long-lasting. Our team is licensed and insured, which means we prioritize safety so we can create a worry-free experience for our clients.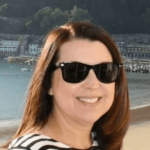 Amy Hill Sigg
Chad and his team did an amazing job painting the exterior of our house. He is a great business owner and very attentive to his customers. Would absolutely recommend Unique Painting.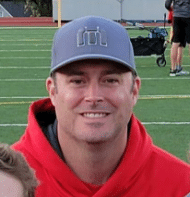 Michael Hickman
Along with being very competitive in their pricing, what I enjoyed most was how easy they were to work with. Weather unfortunately got in the way of original plans, and Unique Painting constantly kept in touch with me.