Reflect your style
& tell your story
Make your house feel like home.
Hey guys, I'm Chad. Here at Unique Painting, we believe a fresh coat of paint is a powerful thing. That's really why we come to work every day. Our team puts in the hard work to make your project last and look good for years to come. It's more than just using high-quality products. It's about the process, from cleaning to prep, to the finished product. We help the old look new and transform pretty much any surface of your home. Looking to make your hearth pop or add dimension to cabinets? We can help with that. Ready to update your home's curb appeal? We got you covered. If you're trying to add a little bit of your own personal style to the walls of your home, we do that too.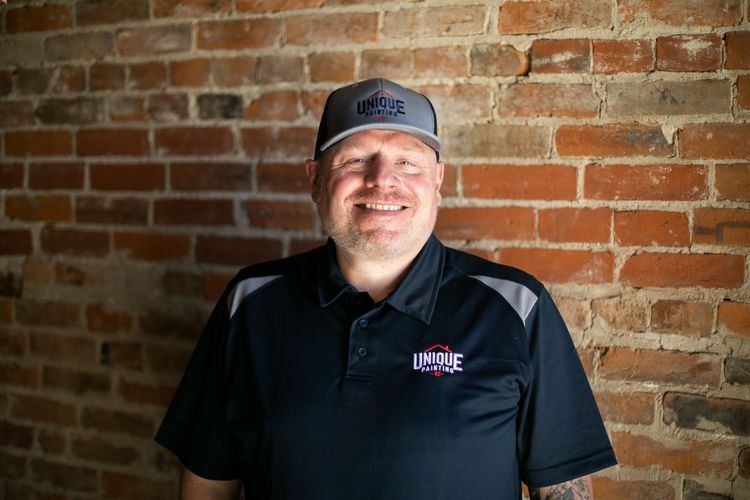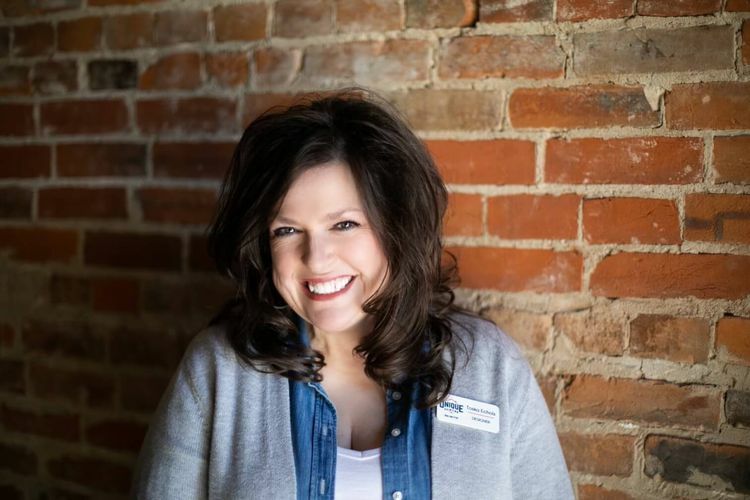 Hey, this is Toska! When you let us come into your home we truly see it as an honor. That's why we have a whole part of our company dedicated to design. Choosing to invest in your home is a big deal and you deserve a partner who wants to see your unique style come through. Your kitchen is more than cabinets, it is the place where Saturday morning waffles are made. It's the backdrop to your beautiful life. Furniture, colors, textures, decor – it should tell your story.
CLIENTS CHOOSE UNIQUE PAINTING BECAUSE

We follow a specific process and use quality products. We love our community and it shows. We genuinely want you to love your home.

We believe communication is key. We've been at this for more than a decade. We work with quality partners.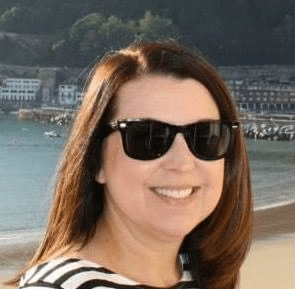 Amy Hill Sigg
"Chad and his team did an amazing job painting the exterior of our house. He is a great business owner and very attentive to his customers. Would absolutely recommend Unique Painting."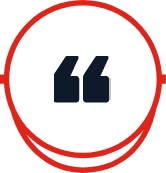 KENDRA MEZA
"I can't say enough great things about Chad and his crew. They were punctual throughout the entire project and very attentive to detail. This is the first time I've hired a painter and they far exceeded my expectations."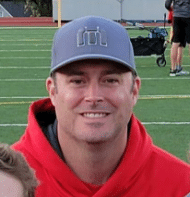 Michael Hickman
"Along with being very competitive in their pricing, what I enjoyed most was how easy they were to work with. Weather unfortunately got in the way of original plans, and Unique Painting constantly kept in touch with me."