Interior Home Painting in Kansas City
Servicing Liberty, Parkville, and Kansas City's Northland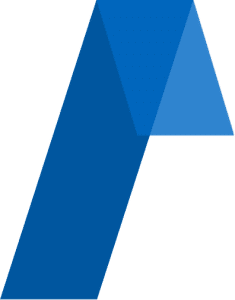 Change is good, and when it comes to a fresh coat of paint, it's as easy as selecting a color. From fresh, contemporary neutrals to bold, unique styles, your palette will transform the look of your home. Unique Painting's Designer can can even suggest the best interior design styles in Kansas City and colors specific to the period of your home.
When it comes to choosing the right interior home painter in Liberty, MO, locally owned Unique Painting is ready to help. Our team is licensed and insured, which means we prioritize safety and want a worry-free experience for our clients. We'll focus on fulfilling your vision, while you balance soccer practice, football games, and personal time.
Professional Long-Lasting Interior Home Painting in Kansas City
When it's time to paint the interior of your home, Unique Painting is ready to help you create a space that is uniquely you. Whether you've recently moved and want your home to reflect your personality or are interested in transforming the look of a specific room, we can't wait to bring your vision to life.
Interior Painting Services in Kansas City for the Busy Family
Painting the interior of your home takes time, and you shouldn't have to block off spaces in your home while you plan painting around your busy schedule. A partnership with Unique Painting means high-quality results and a dedicated timeline built for your busy schedule. We'll clean and prime your walls, and or remove any desired textures—like popcorn ceilings—to create a modern space for your memories.
From updating the look of your kitchen cabinets through color, to choosing a complementary palette for your living and dining room spaces, Unique Painting goes above and beyond paint and design. Interior home painting in Kansas City is our priority and we will make your home uniquely yours.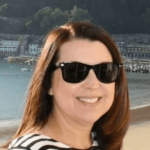 Amy Hill Sigg
Chad and his team did an amazing job painting the exterior of our house. He is a great business owner and very attentive to his customers. Would absolutely recommend Unique Painting.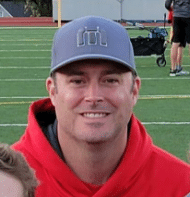 Michael Hickman
Along with being very competitive in their pricing, what I enjoyed most was how easy they were to work with. Weather unfortunately got in the way of original plans, and Unique Painting constantly kept in touch with me.