Show your most-loved area some much-needed TLC.
Servicing Liberty, Parkville, and Kansas City's Northland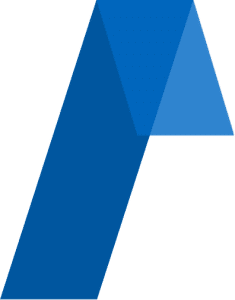 Your kitchen tells the stories of your home—from recreating grandma's famous pasta to hosting holiday dinners and summer parties. We can bring a little TLC to your favorite space. When you're looking for kitchen cabinet painters in Kansas City to give your well-loved kitchen a new coat of paint, or just update your style, the Unique Painting team is here for you.
Styles are changing, and updating your cabinets with fresh paint, rather than replacing them, is a cost-effective solution that allows you to update the look of your home while matching your unique style and design elements. A partnership with Unique Painting KC means a commitment to quality, detail, and service—let us focus on bringing your existing kitchen cabinets back to life, adding bold color along the way.
Over time, grease and grime can build up on your kitchen cabinets, which is why we focus special attention on prep work. We remove any oily residue before adding primer and paint. This step ensures not only the long-lasting quality of our painting but also leaves you with peace of mind.
"Chad and his team were excellent to work with! They painted our kitchen cabinets and walls. They did a fantastic job and were very quick and efficient. We also got help from Toska to pick out our 2nd cabinet color, which was incredibly helpful and took a lot of the stress off us trying to pick out a color by ourselves. We couldn't be happier with the way everything turned out and would definitely use Unique Painting again!" — Anastasis Louen, past client
Detail work is our specialty—reach out to the Unique Painting team for a kitchen cabinet painting quote.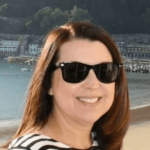 Amy Hill Sigg
Chad and his team did an amazing job painting the exterior of our house. He is a great business owner and very attentive to his customers. Would absolutely recommend Unique Painting.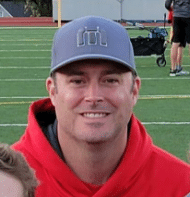 Michael Hickman
Along with being very competitive in their pricing, what I enjoyed most was how easy they were to work with. Weather unfortunately got in the way of original plans, and Unique Painting constantly kept in touch with me.