We're not meant to do this life alone; there is a reason it takes a village.
That's why we developed the Be Unique Challenge – to inspire generosity, tell stories of strength and courage, and to give back to the community that built us.
This year, through the generosity of our partners, we were able to name not one, but three Be Unique Challenge winners. We hope that reading their stories helps encourage and inspire you the way it has our team.
Meet our three winners: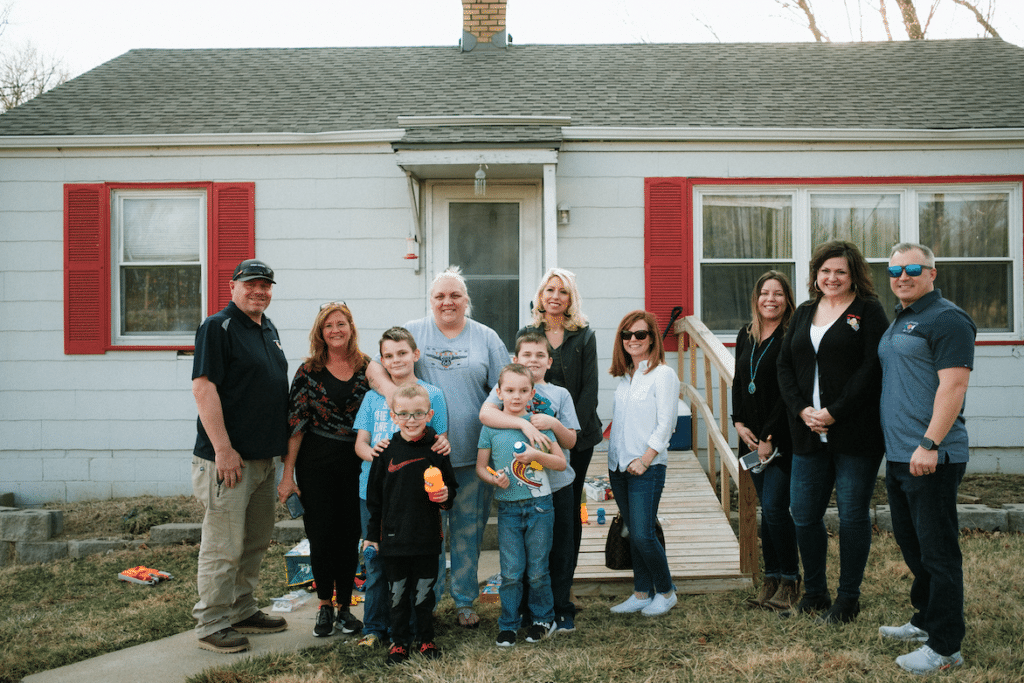 ALEXIS
Alexis is a strong, positive, loving person who goes above and beyond for the students she serves as a bus driver for the Park Hill School District. Last year, Alexis lost her husband to melanoma and is now the solo parent of her four young boys. She continues to be a faith-filled, bright light in her community and for her students despite the difficulties she's faced. Alexis is selfless, never asking for anything for herself and never complaining. Her community nominated her for the Be Unique Challenge hoping it would help Alexis and her boys feel more comfortable in their home.
MELANIE
Thirteen years ago, Melanie made a brave decision to leave her home, move across the country, and start over for her own safety and that of her sons. This year, she has been under a lot of pressure navigating the COVID pandemic as a teacher. With 26 students in her classroom, it is a challenge to keep her kids safe. Melanie has tirelessly cared for her students, monitoring their health throughout the day, and using her limited break time to clean and sanitize her classroom. Her community nominated her for the Be Unique Challenge to help take something off her plate and help her home feel more restful.
WHITNEY
As an organized and compassionate person, Whitney is perfectly suited for her role as Employee Health and Safety Specialist at Liberty Hospital. The last year has been particularly challenging as she focused on the protection of frontline staff throughout the COVID pandemic. Her generosity and commitment to frontline staff has inspired those around her and those she serves. With the rollout of the vaccine, she has gone above and beyond to not only care for her employees, but has even volunteered her personal time to help with community rollout efforts through Operation Safe. This moved her community to nominate her for the Be Unique Challenge with the hope that we could bless her the way she has blessed so many others.
The Be Unique Challenge would not be possible without the commitment of our partners and the kindness of our community who nominated people for this program. We want to thank each and every one of you and invite you to participate with us in next year's challenge.
We also invite you to congratulate our winners. We're so grateful for the positive impact they've had on our community.
Head here to learn more about the Be Unique Challenge.