It's more than a fresh coat of paint. It's what makes your house yours.
We care about your home. We not only want it to look good, we want it to be a job well done. It's what makes us Unique. You see, to us, painting is a process. It starts with preparation – filling holes, caulking gaps, and cleaning the surface. The prep work helps ensure the paint has the best surface to adhere to and that it lasts. When it's ready, we use high quality paints that leave you with a fresh finish.
Finally, that's right, we're still here. We make sure the area is clean. It's not easy to let someone in your home and we live by the rule of leaving a place better than we find it.
We're Unique Painting. We're more than a fresh coat of paint. We're here to make your house feel like home.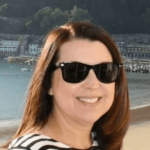 Amy Hill Sigg
Chad and his team did an amazing job painting the exterior of our house. He is a great business owner and very attentive to his customers. Would absolutely recommend Unique Painting.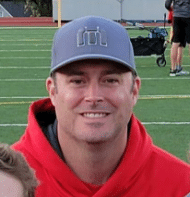 Michael Hickman
Along with being very competitive in their pricing, what I enjoyed most was how easy they were to work with. Weather unfortunately got in the way of original plans, and Unique Painting constantly kept in touch with me.