When you're looking for inspiration, the best place to find it is outside. The landscape of this beautiful planet we call home is filled with vibrant colors this time of year.
From the first spring rain we see the glow of green grass, the soft pastels of tiny buds, and even the sparkle of the sun as it reflects off of creeks, ponds, and puddles. Everywhere you look there is inspiration for your favorite spring color palette.
Spring is the start of exterior painting season here at Unique Painting. The warm temperatures allow us to start working on all the houses that need a fresh, new look. If you're hoping to paint your home this year, here are some of our favorite spring inspired color palettes.
Picture 1: Body – Watery, Trim – Pure White, Door – Curry
This first color palette reminds us of sunflowers. In spring, the tiny buds of sunflowers are a soft, muted green. The coming months of growth for these strong stalks pave the way for the warm yellow that makes us think of plaid picnic tables covered in grilled burgers, corn on the cob, and delicious fruit pies. These colors seamlessly blend the bright of spring and warmth of summer.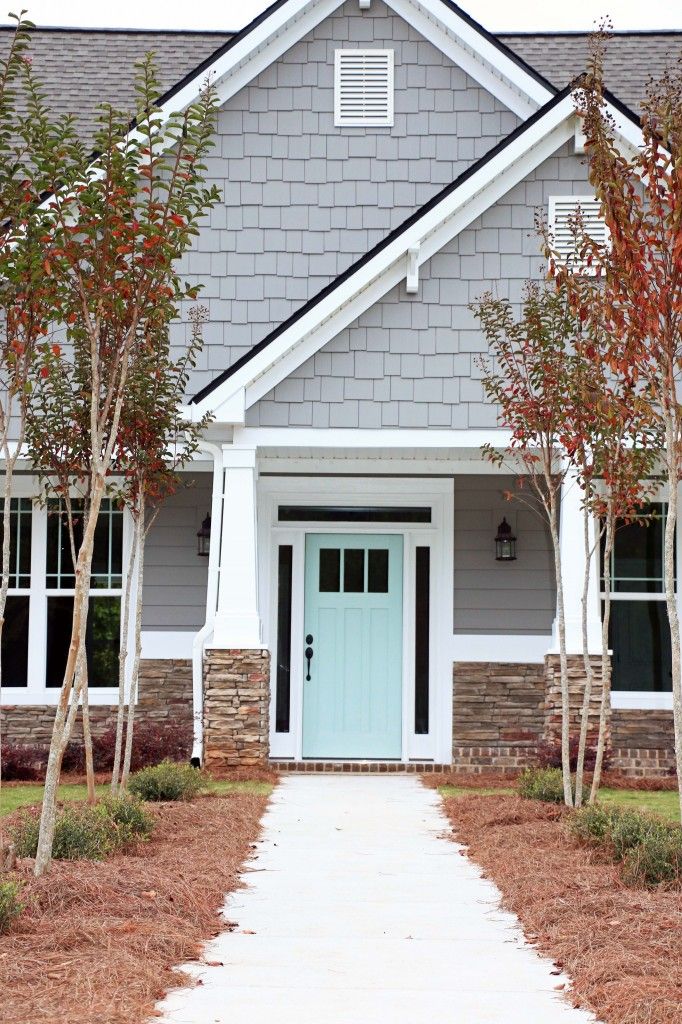 Picture 2: Body – Pearly Cotton, Door – Rainy Days
April showers bring May flowers, but here in the Kansas City Northland we tend to see March showers bring the start of spring in April. The fruit of weeks of rain is already causing the cottonwoods to bloom. This second palette pairs the color of rain with the white of those beautiful blooms.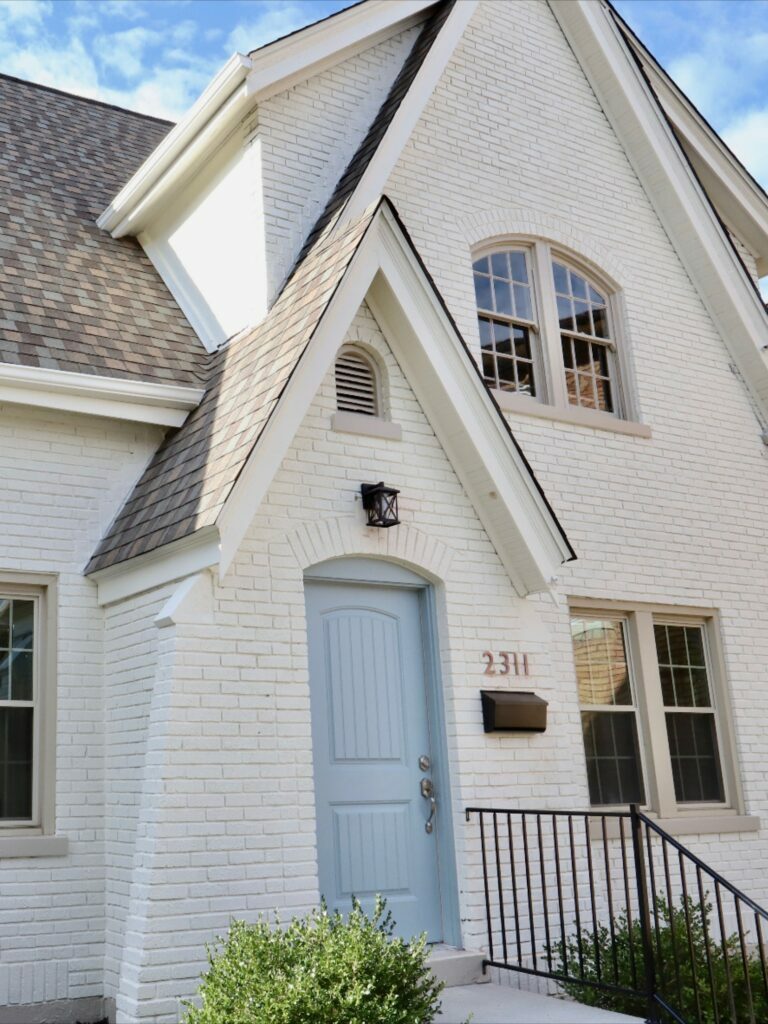 Picture 3: Body – Dovetail, Trim – Super White, Door – Waterscape
If you're thinking the bright colors of spring may not be your thing this third palette may be just what you're looking for. When the rain rolls in, it brings with it large, ominous clouds that cover the sky and just like that peaceful gray settles in. These colors are the perfect pairing for those whose favorite part of the season is rain.
Picture 4: Body – Vital Yellow, Trim – Super White
The blooms and warmth are all great, but we wouldn't have them without the sun. As the days get gradually longer, the sun's rays draw out all of the beauty that has been hibernating below the surface. This final color palette showcases the bright, vital source of spring.
If you liked any of the spring colors we've mentioned above or have something a little different in mind, we would love to guide you through the color selection process. Toska is our resident design and color expert. You don't have to decide alone. She is here to help you pick colors you'll enjoy through every season for years to come.
No matter where you're at in planning for your exterior paint project our team at Unique Painting can help. Our team of professionals are the best residential painters around. Connect with us on our website or by calling us at 816.500.7759!