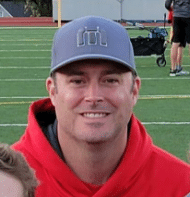 So Easy To Work With
Along with being very competitive in their pricing, what I enjoyed most was how easy they were to work with. Weather unfortunately got in the way of original plans, and Unique Painting constantly kept in touch with me.
Michael Hickman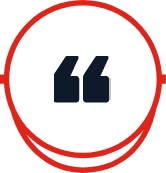 I would definitely recommend their services
Very happy with the work performed by Unique Painting. They kept me regularly updated throughout the process as to when the project would be completed as the spring rains this year have played havoc with the ability to do exterior work. I had several questions about various paints and Chad answered them all in detail explaining the pluses and minuses of the options. They have their work down to a science as a team of professional painters descends on your home to prep and paint. The power washing team was also very professional. On paint day we noticed that the trim color was significantly different from what we'd picked out. At first, I thought once it dried it would look different, but it didn't. After showing Chad the paint swatch he was quickly on the phone with Sherwin Williams. We went to the store and verified that their system was incorrect on the trim color so Sherwin Williams replaced the paint and Chad and his team got back to work to repaint the trim in the right color and still finished the job on time. We also had them do some minor interior work which they also did a great job on. After my experience with Unique Painting, I would definitely recommend their services. They will use quality materials, they will properly prepare the home, and they'll do a very thorough and professional job painting.
Bruce Brown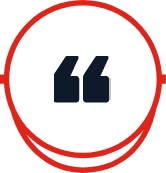 They sincerely feel like family
There are no words in the English language to adequately express how wonderful Unique Painting KC and their amazing team are! Chad and Toska go above and beyond to take care of each and every customer and their crew did phenomenal work. Their attention to detail, communication, design and finished product are second to none. They sincerely feel like family and we cannot wait to have them back out for some interior painting!!!
shelby doumitt